Whether married or single, every girl likes to plan the details of her dream wedding, right? So many of my married friends still put together Pinterest boards about the wedding they'd plan if they could do it over again, and of course the girls who aren't married think about it at least just as much! For this post I wanted to bring together two of my favorite things: wedding planning and cars! Getaway cars are such a fun part of the wedding experience and can really tie into any style of ceremony. So read on to see some unique wedding getaway cars that you just might want to include in your dream wedding! 1. For the classy, luxurious wedding: A vintage Rolls Royce
2. For the fun, cutesy wedding: His and Her Fiats!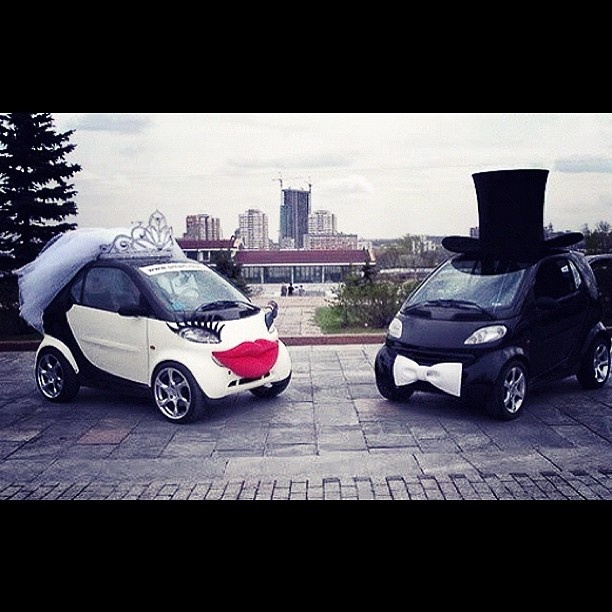 3. For the unique, vintage wedding:
A vintage fire truck!
4. For the golf course wedding:
a golf cart,
of course!
5. For the retro, casual wedding:
A VW bus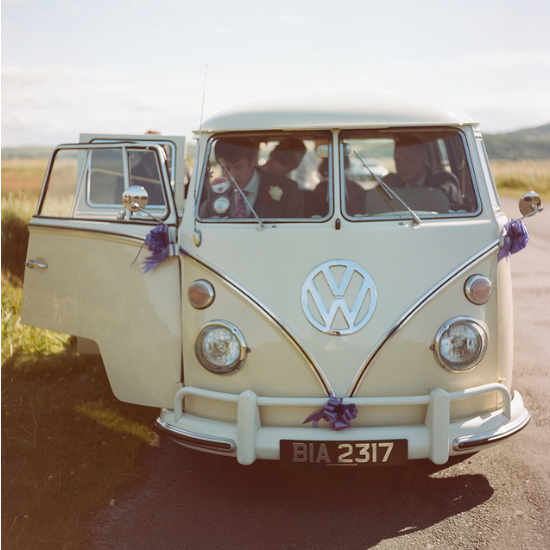 6. For the Gatsby-inspired wedding:
a vintage convertible
7. For the country wedding:
a topless Jeep