Want to go to the Kansas City Auto Show, but you haven't gotten your tickets yet? I'm GIVING away family packs(4 tickets) to whoever comments on the giveaway post on my Facebook page! (While supplies last) https://www.facebook.com/laurenwantstoknow Pretty exciting right? You and your family could be checking out the latest and greatest in the auto world. Such as this 2014 Dodge Viper SRT!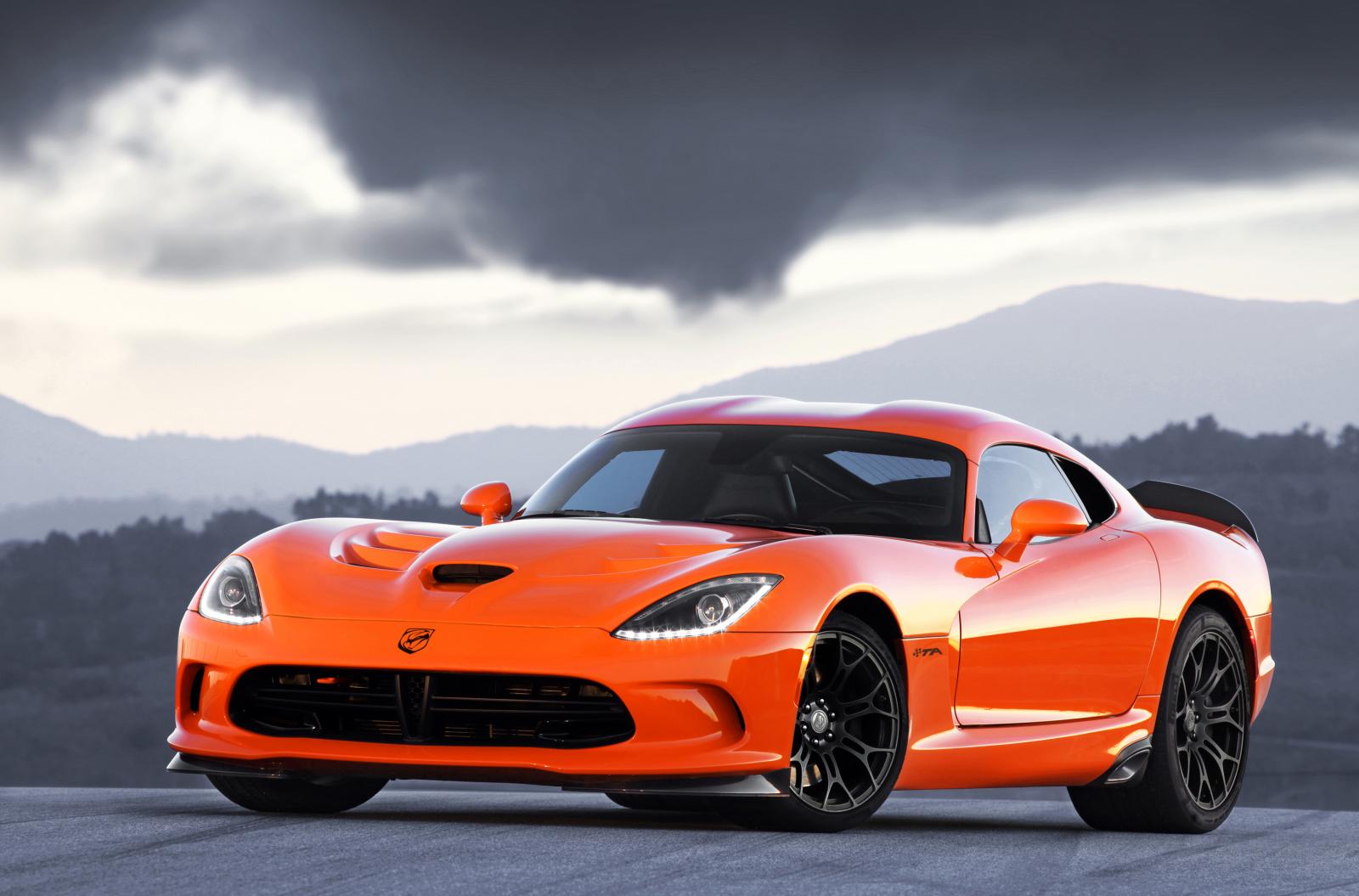 This vehicle will impress any car lover with it's 640- horsepower, and 600-pound-foot 8.4-liter V-10 beast of an engine! It also has the stability and traction control that will get you through any twist and turns. The long exterior curves and threatening vents will surely thrill you! Hold on for a wild ride with a 2014 Dodge Viper! If trucks are your fancy, then you're going to love checking out this 2015 Ford F-150!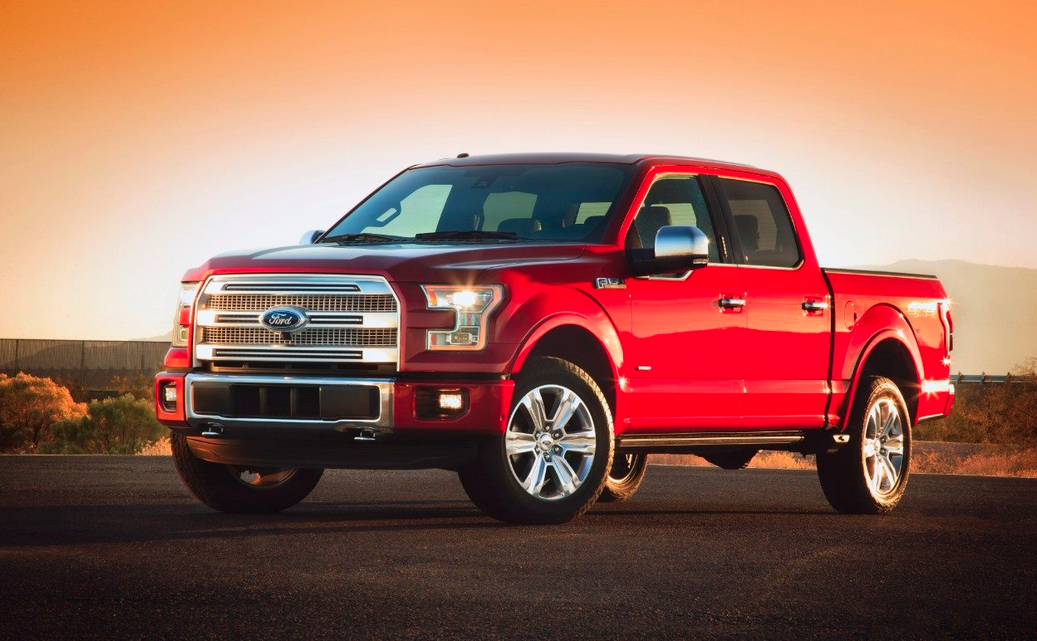 The Ford F-150 has been fully redesigned with a new look! Don't worry though, Ford has kept the same chunky grille and headlight design that you know and love. The 2015 F-150 will be available in Regular, SuperCab and SuperCrew cab configurations. Perhaps you're there to see the latest family vehicles, like this 2015 Chevrolet Suburban.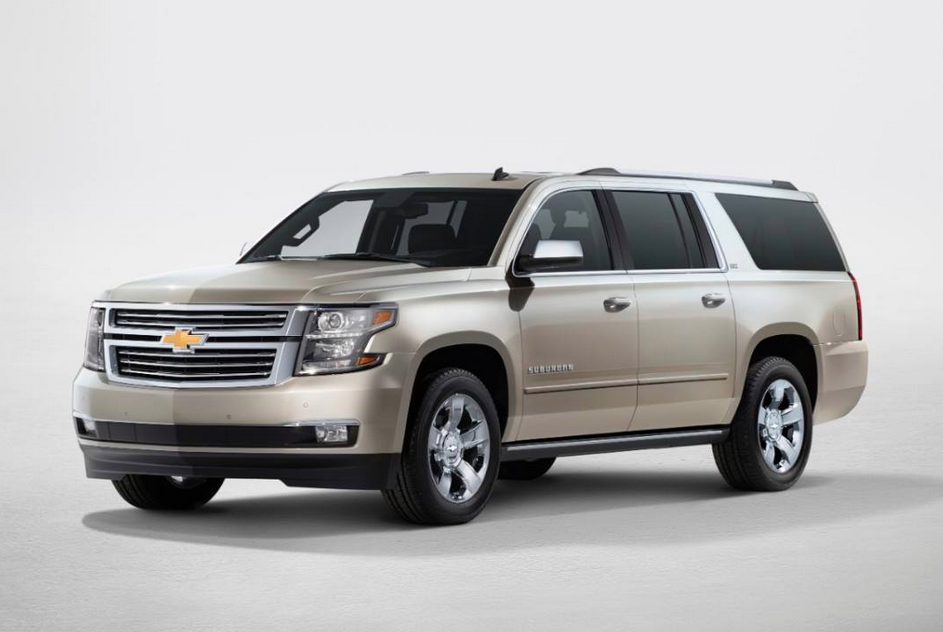 The layout of this vehicle is just like you remember except for the upgraded technology! Some of the features includes: hands- free control (sync all tablets and phones), constant entertainment for everyone to enjoy, and the best and latest navigation. I promise you will have a great time at the KC Auto Show! Hurry and  go on my Facebook page to win tickets for your family today!