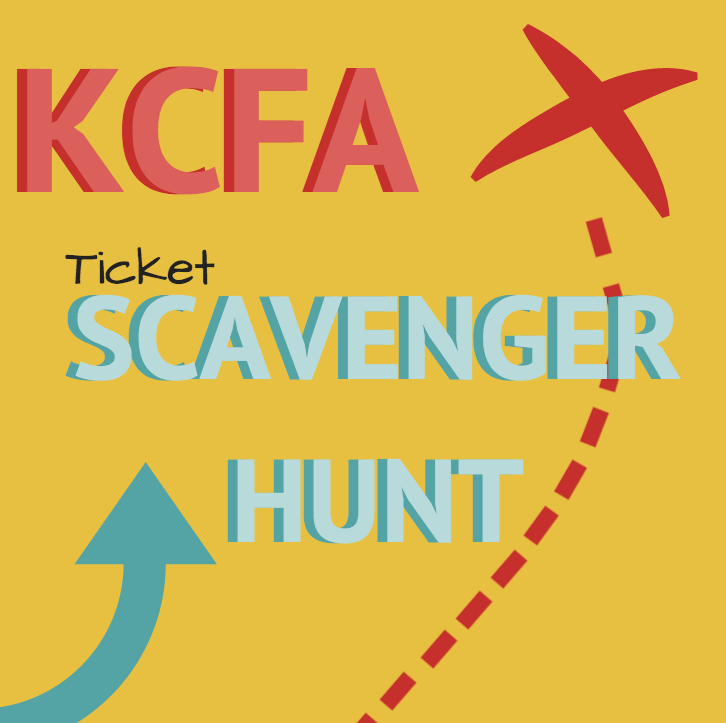 Who's ready for another KCFA VIP Ticket Giveaway?! I know I am.
I had so much fun at the last Kansas City Fighting Alliance match that I have decided to do it again! This time I am giving away 16 tickets for the April 19th match.
Featured fights: Wilson vs. Riley, Bowles vs. Brown,  Clark vs Lavoy, and so much more!
Here's how you can win tickets to this event:
This time, I'm having a KCFA Scavenger Hunt! Monday through Wednesday I will be posting clues on how to access the giveaway post. Then, just comment on the post to be entered to win. I will be announcing the winners on Friday, April 11th!
Getting pumped?!
These tickets are nearly sold out, so make sure to participate in the hunt!