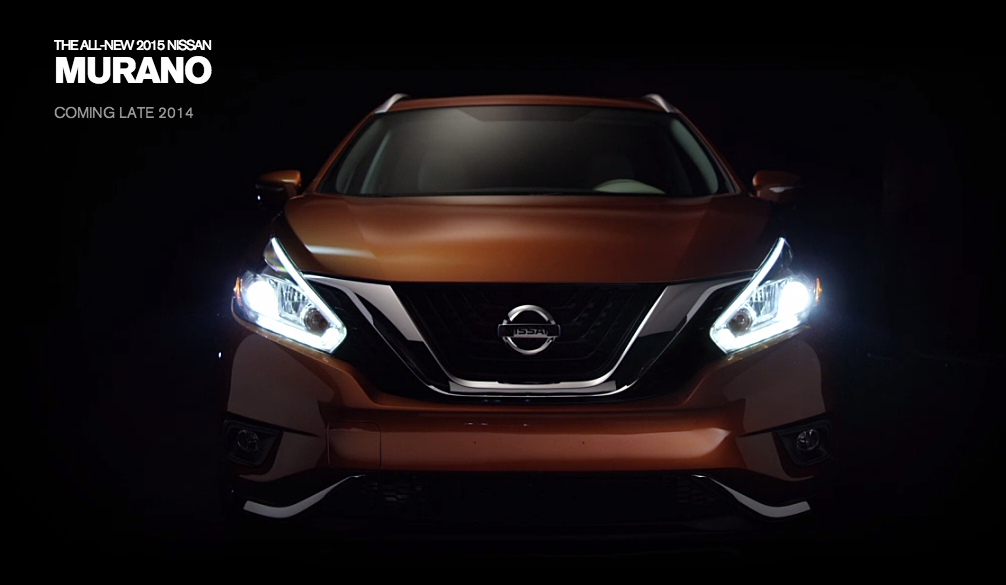 It's been awhile since I talked about a new up and coming vehicle. This week I want to spotlight the all-new 2015 Nissan Murano, that is coming late 2014.
Nissan has redefined the crossover. Again. They first introduced us to the Murano in 2002. A vehicle unlike any other, it was a combination of utility and style. Edmunds.com stated in early April 2014, "(2015 Murano's) bold new styling is bound to get you noticed in a way that few other SUVs will."
Now they have made the Murano even better! I'll let you in on some of the features it has to offer.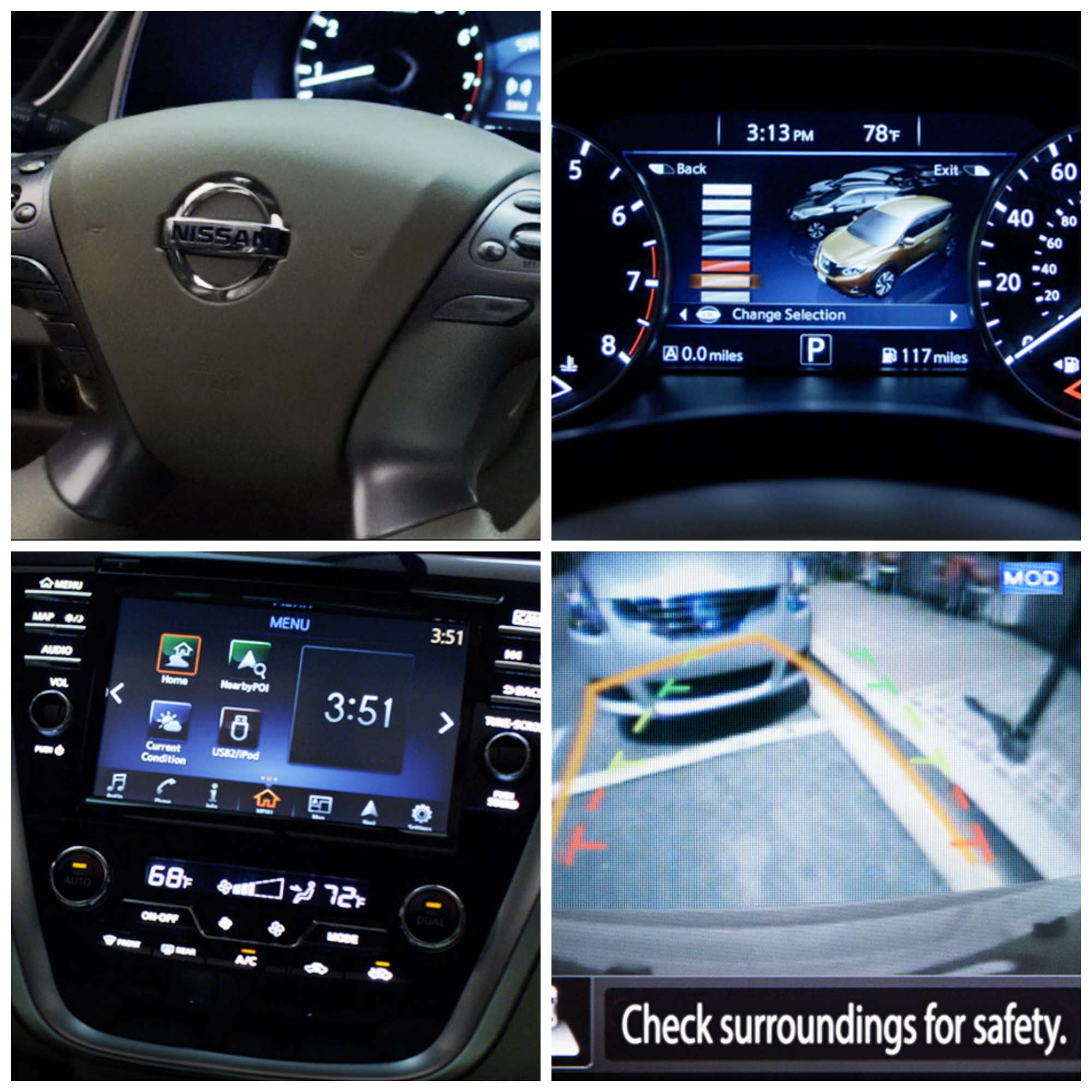 1. Safety Shield- I believe this is one of the coolest features. The Murano warns you of any blind spots, predicts forward collisions, carries forward emergency braking, and provides intelligent cruise control.
2. Heated steering wheel, which every person in Kansas City will need during those cold winter months! A cool thing about this heated steering wheel is that it can be turned on remotely. Talk about convenient.
3. Advanced driving assist display (ADAD)- This feature is practically the size of a mini tablet and has every feature you can imagine. It lets you know about your tire pressure, fuel stats, weather, traffic, and can even be an extra pair of eyes for you on the road.
There are so many features in the new 2015 Nissan Murano, check it out online and get ready for an amazing crossover!
"Introducing the All-New 2015 Nissan Murano Crossover." 
Nissan USA
. N.p., n.d. Web. 09 May 2014.