It's time to power up that grill and get cooking! There's nothing I enjoy more than spending time with the people I love around a hot grill. I thought I would share some of my favorite Pinterest BBQ recipes. Please tell me if you try them!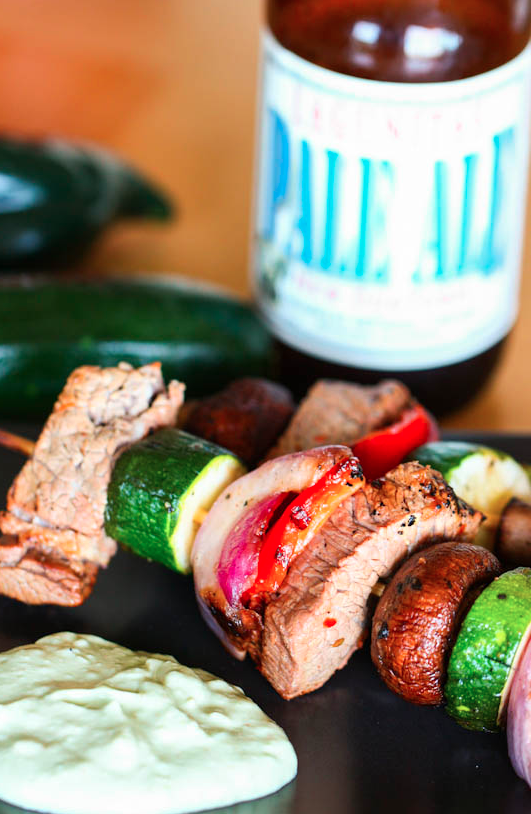 1. Steak and Veggie Kabobs with Creamy Avocado Dipping Sauce- I don't know about you, but I love Kabobs! I never thought about dipping them into an avocado sauce! That is why this recipe is genius. Take a look here on Eat, Live, Run blog: http://bit.ly/SswlA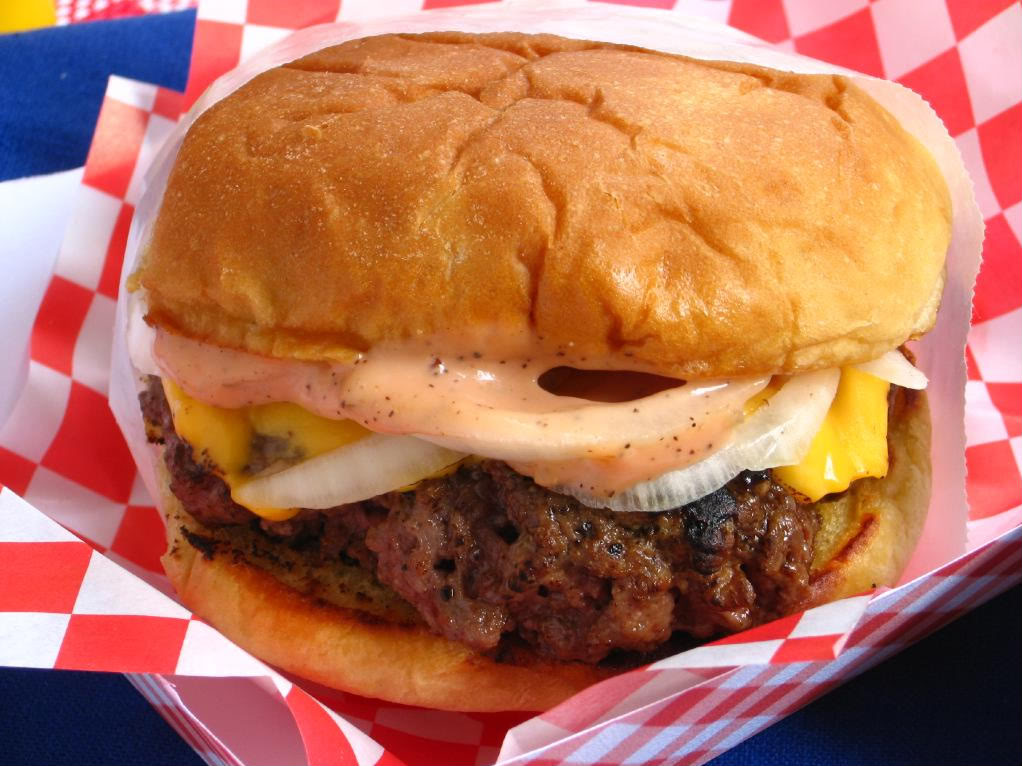 2. Old- Fashioned Burger Stand Burgers- Call me old fashion, but I love a classic hamburger! That is why this recipe is on the top of my list! Thanks to Willow Bird Baking, we can now eat some great burgers this Memorial day: http://bit.ly/1t2ZlJR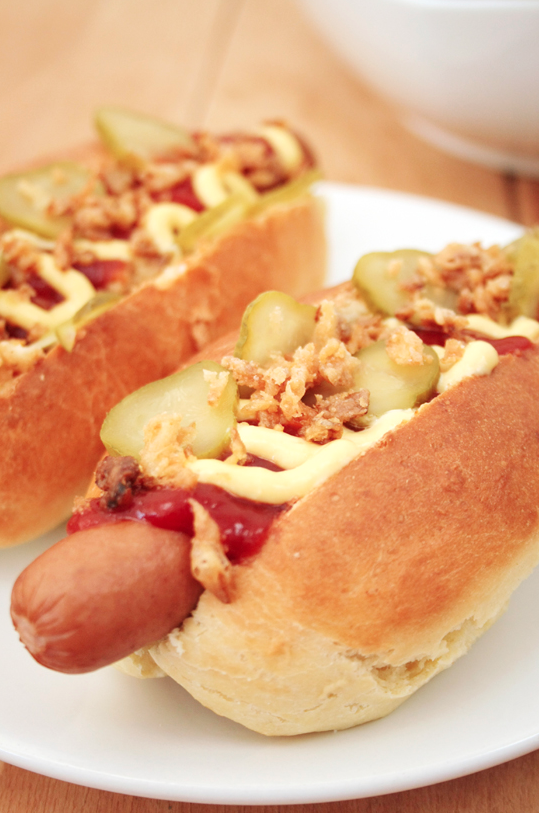 3. Hot Dog Buns Recipe- A hot dog is nothing without a great bun! This memorial day, try baking these fresh, warm, and delicious hot dog buns! Check it out on Wilma's blog: http://bit.ly/1nAMgpG
Let me know if you used one of these recipes, and I hope you  have a great Memorial Day weekend!