This Valentine's Day give a gift that your love will cherish, because he/she deserves something special. I'm talking about the love of your life, your vehicle! After you have given your flowers and chocolates to your significant other, find a fun gift to give your car! I have compiled a gift list for you, incase you can't think of anything.
1. Dashboard Windshield Car Mount for smart phones: Now days we use our smart phones for everything, even for navigation. Don't drive recklessly with your phone on your lap, but attach it to your dashboard instead! This way you can keep your eyes on the road and get the navigation you need.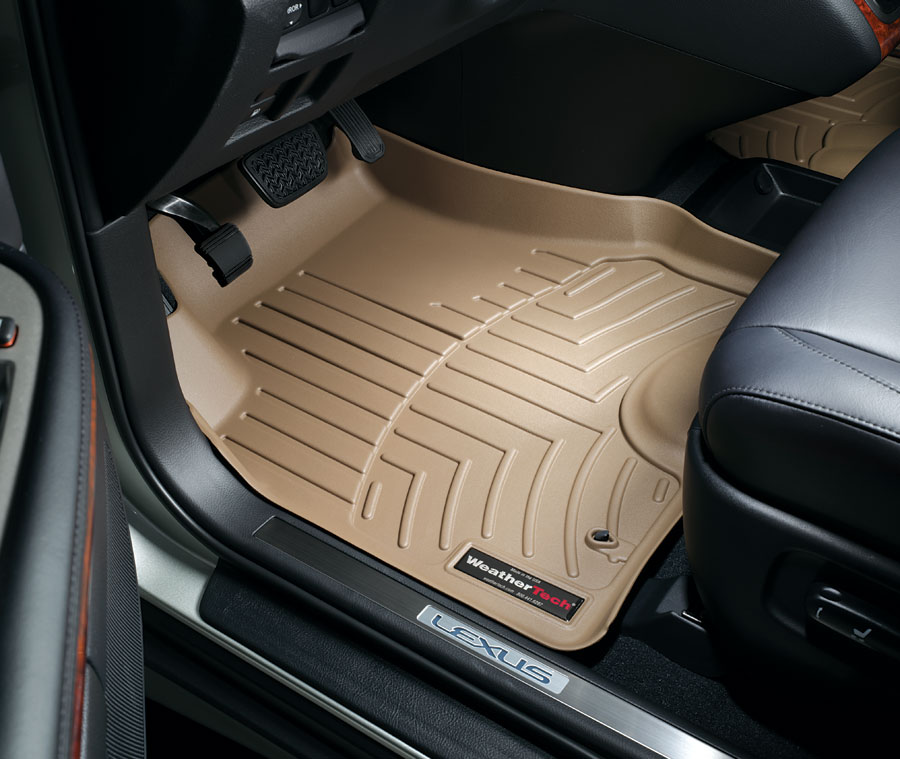 2. WeatherTech Floor Mats: During the winter months sometimes your car mats can get a real beating. Your car would appreciate a purchase of a WeatherTech floor mat. This will protect your flooring and you wont have to be worried about muddy shoes!
3. Fuzzy Dice: Maybe you have a quirky and fun vehicle! Purchase something that reflects your car's personality like red fuzzy dice!
4. CG Lock: Is your seat belt too loose for you when you're driving fast? The CG-Lock turns your seatbelt into a performance driving advantage!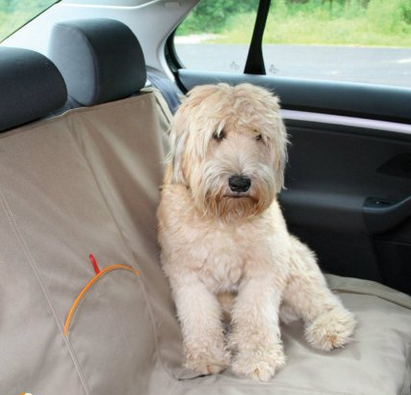 5. Kurgo Bench Dog Car Seat Cover: Are you a dog lover, and sick of having to clean the fur off of your back seat? The Kurgo cover is easy to install and machine washable, so you don't have to ruin your car's interior. I hope these ideas will help you find the perfect surprise for the love of your life! Happy Valentine's Day!