Have you ever wondered what your car would say to you, if it could? I sometimes catch myself talking to my car. I'll be driving alone after a long day, and it only makes sense to strike up a conversation, right? Tell me I'm not alone. Well, let's take a look at some of my clever sayings!
Chevrolet Corvette:
"I go faster on the weekends!"
Nissan Cube:
"I'm Artsy-Fartsy, aren't I?"
Hyundai Genesis:
"I'm way cheaper than other luxury cars, and look just as good!"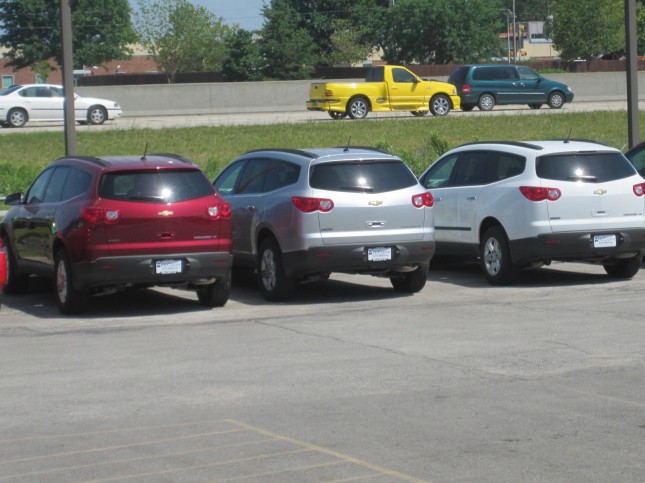 Chevrolet Traverse:
"I'm not a minivan mom!"
Nissan Murano:
"Sleek, smooth and classy … I'm a catch!"
Hyundai Sonata
: "My gas cap is money! Up to 40 mpg on the highway."
Chevrolet Silverado:
"I can pull more than you can."
Nissan Leaf:
"I have no tailpipe. How about that?"
Hyundai Accent:
"Gosh, I'm so cheap I speak monetary." So tell me … If your car could talk, what would it say?