Don't leave your furry companion at home this weekend, I'm not talking about your husband!
I have some tips for traveling with your dog.
Tip #1. Safety first! Animals should be just as secured and safe as your human passengers! Perhaps you didn't know this but you can buy seat belts for your dog! They range in sizes, so you don't have to worry about your small dog.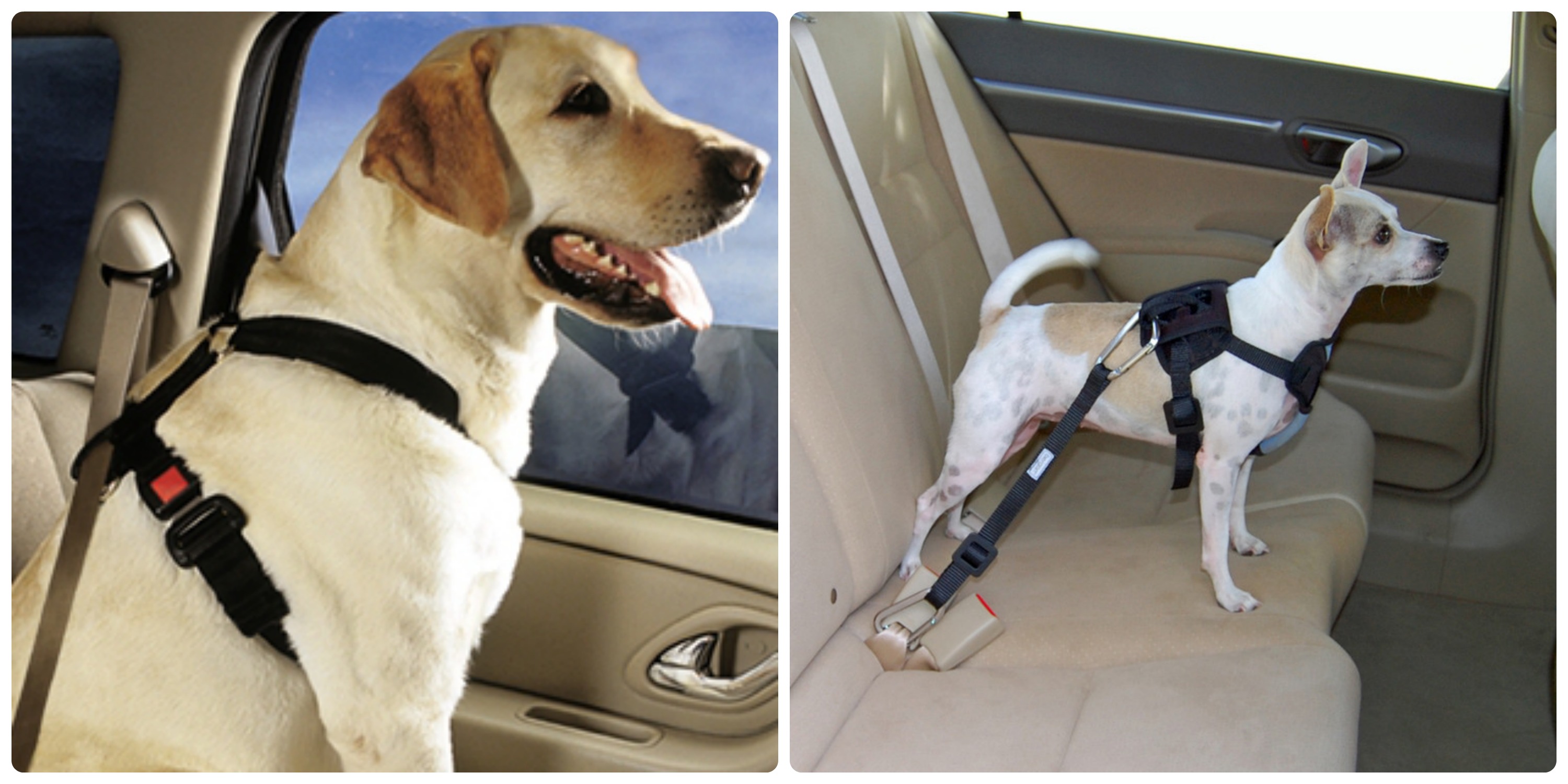 Tip #2. If you're going on a long road trip, remember that dogs get just as bored as humans. Make sure to pack toys and treats for them. If you can, try to find a spill-proof water bowl so you don't make a mess in your car.
Tip #3. Dogs car get car sick just like anyone else. Make some stops to ensure that your dog can walk around and get some fresh air. Also, if you do leave your car, make sure to never leave your dog alone when it's incredibly hot or freezing cold.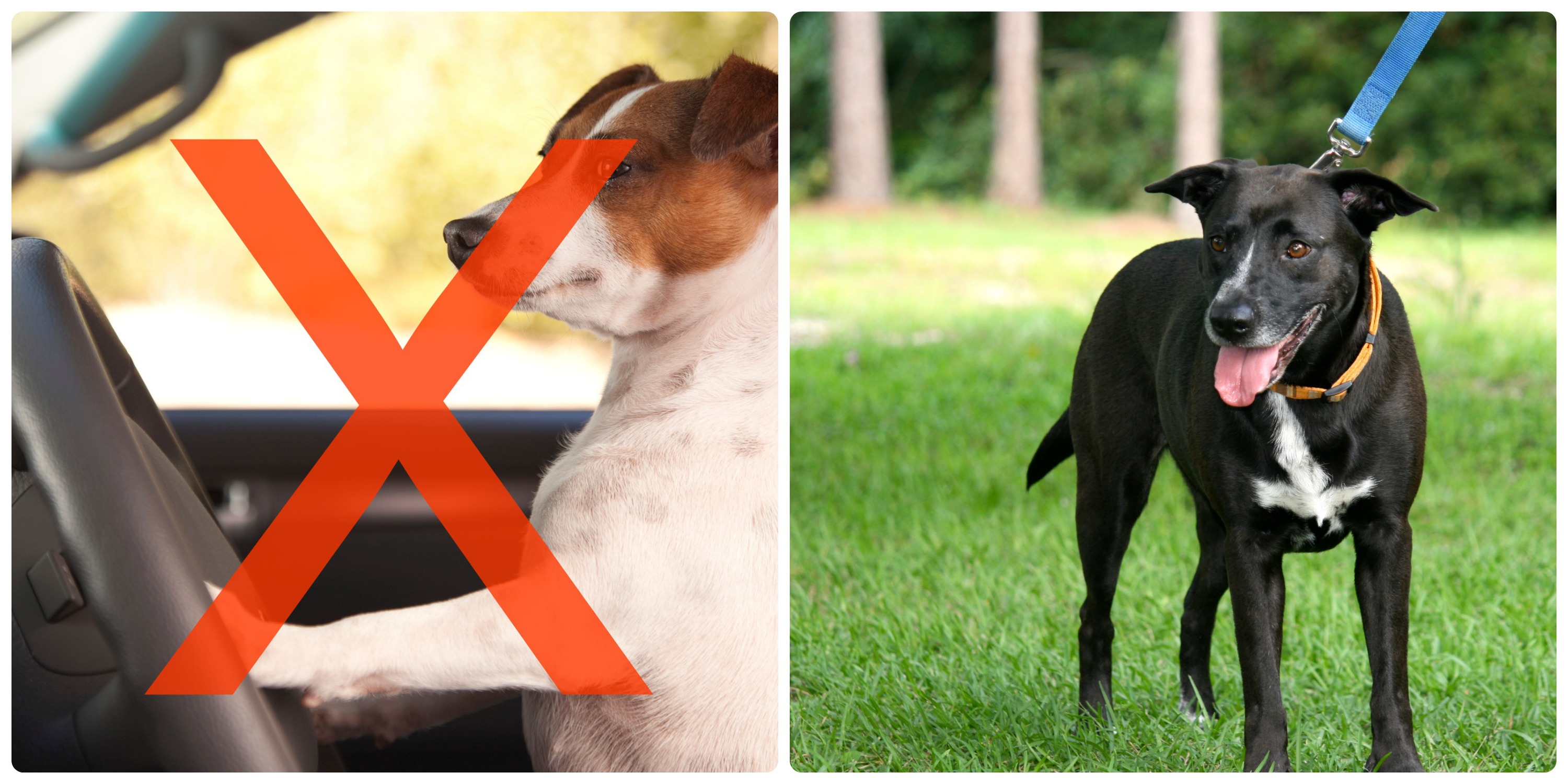 Those are my quick tips on how to travel with your dog!
Happy traveling!