In my creation of a gift guide for adults and kids, I found so many extra girly presents that I decided to add one more list to compile them. This is my favorite list of all because it's a collection of gifts that I would love to get for myself! Read on for all things girly, car-inspired and fun!
1.
All-Weather Carpet Mats.
Okay, let me start off by saying not 
everything 
on this list is pink (although quite a few are!), but these pink floor mats were just too cute to pass up! I love the unique touch they add to your car — and they're functional too!
2.
Febreze Vent Clips.
Not all car air fresheners are created equal, and this one is a step above the rest! Because they go over your vent they really permeate the air and smell so divine!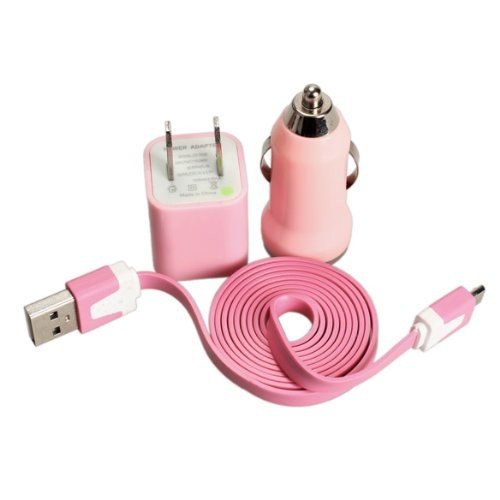 3.
Charger Bundle.
This set is the prettiest shade of pale pink and is so handy to have for those days when you've spent a lot of time on your phone!
4.
Crystal License Plate Frame.
Sometimes a little bling is just necessary. This license plate frame is so unique and will add character to your car from the outside, without being over-the-top.
5. H
ands-Free Phone Holder.
This handy device looks cute in the shade of bright red, but it's also a major help in staying safe on the road! Clip it on the steering wheel for hands-free talking while driving.
6.
Leather Tissue Box Holder.
I love the Burberry-inspired print on this tissue box. It's classy and cute, and we all need a tissue while driving from time to time!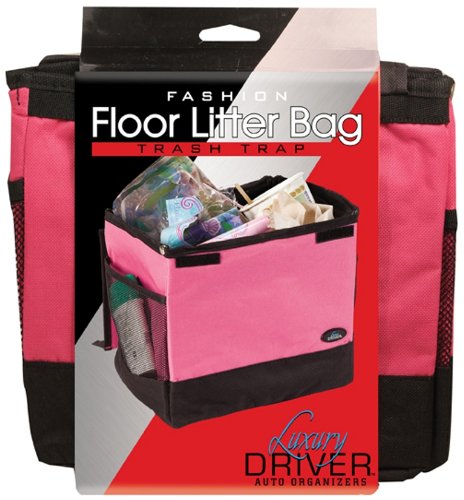 7.
Car Trash Can.
Having trash floating around the seats of my car is one of my biggest pet peeves. I like to keep things neat and tidy, but it can be hard to remember to take the trash out every time you get out of the car. Thankfully this cute car trash can solves all my problems!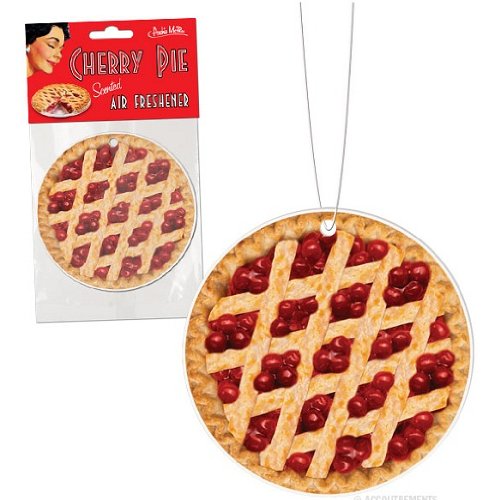 8.
Cherry Pie Air Freshener.
 Though I already featured the Febreze clip, this one was just too cute not to include on the list! Makes me hungry just looking at it! 🙂
9.
Fold-down food tray.
They've got them on airplanes, why not in your car? I can picture this totally coming in handy when you're with your girls on an epic road trip!
10.
Clothing Carrier.
Every smart girl has an outfit or two on hand in the back of the car. You never know when you might need to dash to a dinner party after work, get a last-minute weekend invite or change into some casual clothes after a meeting. This clothing carrier makes sure your outfits are wrinkle-free and ready to go!