What are you doing this weekend? Are you ready for a change of pace and scenery? I am too. That is why I came up with a couple different weekend getaways that are less than 5 hours from Kansas City!
Hermann, MO: (2 h 47 min) Small town, south of the Missouri River, Hermann is perfect for any romantic getaway. This town has prize- winning wineries, great cuisine, small antique shops, and beautiful architecture. I recommend staying at the Hermann Hill B &B. Special events coming up: "He said Food, She said Wine" -February 15 @ Stone Hill Winery. 35th Annual Hermann Wurstfest- 9March 22 &23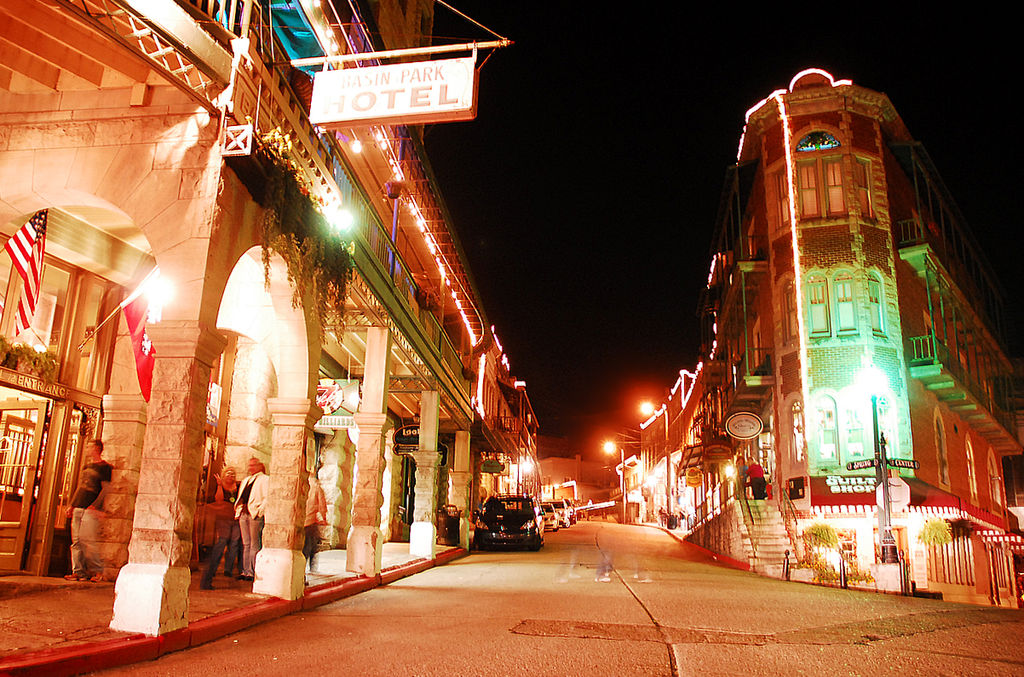 Eureka Springs: (3h 46 min) You will never have a dull moment at Eureka Springs. There is art to look at, music to listen to, and various outdoor activities in this town. If you're looking for a place to eat, I recommend Gaskins Cabin. Special events coming up: Indie Film Fest – January 23 @Auditorium. Chocolate Lovers' Festival (10th Annual) February 15th @Inn of the Ozarks Convention Center
Springfield, IL: (4h 38 min) Home of Lincoln, this city has a lot of historical attractions. You could wonder around historical sites, museums, and memorials all day long. I would recommend seeing the Abraham Lincoln Presidential Library and Museum, located downtown. Special events coming up: Illinois Symphony Chamber Orchestra Concert- January 31. Night on Broadway- February 17th 2014
St. Louis, IL: (3h 45 min) With arms open, St.Louis is ready to wrap you up in a city of excitement. There is so many things you could do in this fun city. You could get a bird's eye view from the Gateway arch, or take a couple thrill rides at Six Flags. I would recommend spending the night life scene. Special events coming up:  St. Louis Blues Hockey Game- January 14th. Panic! At the Disco concert @ The Pageant Hope that will give you some getaway ideas this weekend! Please let me know of other secret spots around Kansas City too.