The future is now, and despite the fact that I'm still waiting for YouTube videos to buffer (come
on
, YouTube professionals! I wanna watch Miley Cyrus's new music video again!), there
are
 some pretty stinkin' cool advancements in the world of car technology. A lot of these items may be completely unnecessary, but it's still fun to see the items that people couldn't stand to drive without, and thus chose to invent!
1. In-car steamer: 
Food is good. And this in-car steamer will make said food even more accessible! Plus, it comes with a recipe book!
2. Seat massager: Driving can be stressful, so why not fight those stress levels with an automatic seat massager? This sucker includes five massaging motors and heat wave therapy!
3. Batman brake lights: Need I say more? Now go drive like the dark knight.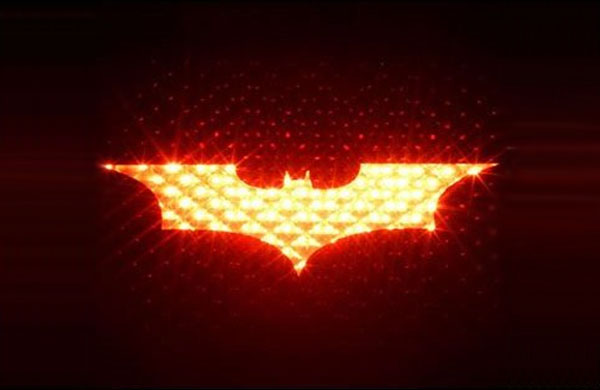 4. Screens galore: So much for going anywhere with "an escape" in mind. I count six screens — six!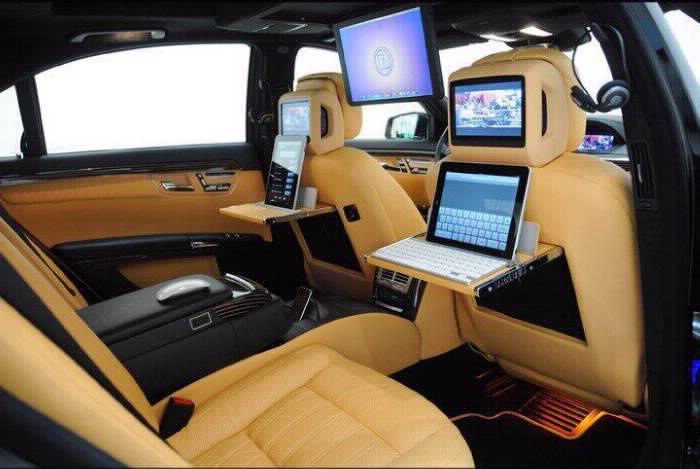 5. Electric windshield de-icer: Cut your time spent in the freezing cold in half with this baby! I seriously want one of these.
6. Car coffee-maker: Mornings are always hectic, and often the last thing you do is make coffee before sprinting out the door. Now you can cut down that time by saving the cup o' Joe for your car!
7. Panoramic rearview mirror: No more blindspots for you! Now everything behind your car is in your sight. No one can escape.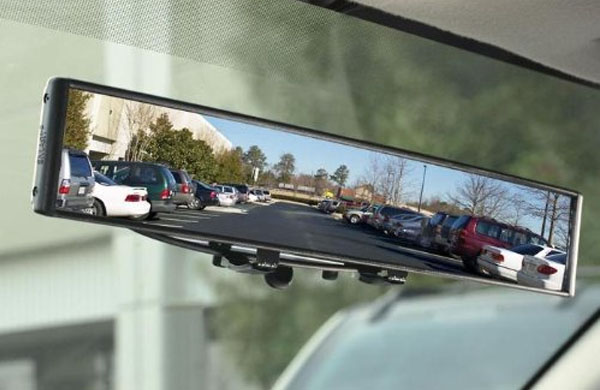 What about you? Any crazy in-car items that you're dying to have?