For some of us, our car is our baby. We're not engine savvy and changing tires are not our thing, but we are totally in love with our cars. Sadly, one of the things that doesn't always come with that territory is when our car needs maintenance. We can get past those first two oil changes, no problem, but after that, the necessary maintenance can enter a gray area. Here is my secret for keeping my baby running at 100 percent.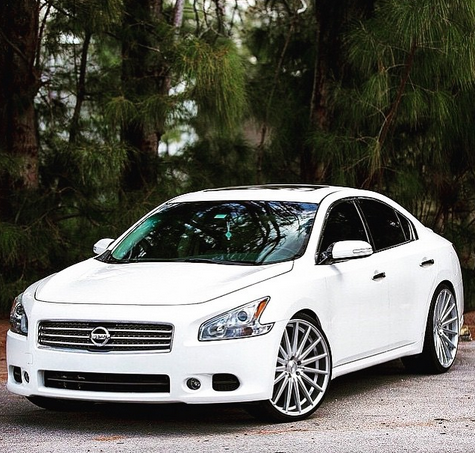 Every manufacturer creates recommended maintenance schedules for every kind of car owner. You can find these in your owner's manual, but you can also find them on the good ol' Internet. Simply log on to the manufacturers website and head over to the owners section. There you can find the maintenance schedule that best suits you as a driver. When the service center recommends maintenance, how are they to know if you are constantly in stop-and-go traffic or if you're always driving in temperate conditions? They could be recommending a service months too early, or even months too late. I've taken the liberty of posting all of the McCarthy groups makes recommended maintenance pages—now all you have to do is click away! You lucky Nissan drivers have extra help with three different maintenance options depending on your driving habits.
Nissan
Toyota
Chevy
Hyundai
You can always take your service center manager's word for it when your baby needs a checkup, but why not be the responsible car owner I know you are and take the initiative to find out for yourself!