Raise your hand if you've never stalled out in an intersection — either you did, your friend did, or you witnessed some other unlucky soul doing so. It's the sign of a stick shift driver in training, and like learning many things in life, it takes bravery to begin the process. But is it worth it? The masses are preach the truth!


Let me put it this way: If you survive 
stalling out
, you feel a lot more like 
this
while driving: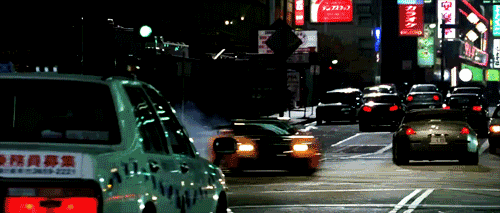 (Really cool.) My recommendation? Swallow your automatic-cars-only pill and take the plunge into the fabulous world of manual driving! Grab a friend or a parent who's willing to spend some time teaching you the intricacies, and soon enough you'll join the ranks of fabulous folks who drive stick!