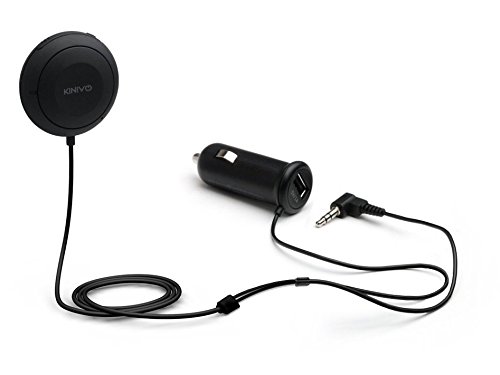 1.
Kinivo BTC455 Bluetooth Hands-Free Car Kit for Cars
. I'm a huge advocate of this one because it eliminates distractions and creates a much safer driving experience! Bluetooth enabling can be pricey, but this system is quite inexpensive and gets the job done!
2. 
Cobra Electronics iRAD 900 iRadar Atom Radar Detector
. Know anyone who has spent a whole lot of their budget paying for speeding tickets? Well, you'll be their favorite person ever when you gift them this radar detector! Hopefully it will get them in the habit of following the speed limit all the time, too 🙂
3.
A framed car print
. If you know the dream car of your friend, getting a framed print is a great way to have them love you forever! This provides art for their walls 
and 
allows them to head to dreamland every time they see it.
4.
Top Gear DVD set
. For the true car enthusiast, Top Gear never gets old! Pick a season and order it up on DVD so your friend can watch it anytime they need their awesome car fix.
5.
Hot Wheels Race Track Set
. I'm willing to bet you've got some miniature car enthusiasts in your life too! For the pint-sized car lovers, Hot Wheels are a good place to start! This set will provide hours of entertainment for years to come. If I were you, I'd want to get in on the play time too!
6.
Mechanic Tool Set
. In the days of YouTube, anyone can become a mechanic for their car without too much effort on their part. Hence, gifting a tool set is an awesome way to show support to your budding car mechanic!
7.
Tickets to a car event
. Whether it's a car show or a trip to a NASCAR race, you'll really score points if you give your car-loving friend an
experience
rather than just an object. Tickets totally vary in price, so you can find something within any budget. Just look up events in your area and you're on your way!
8.
Car Brand Tees
. Most of us can't afford to actually buy someone their dream car. So the next best thing is to get them a T-shirt to represent what you would most certainly buy them if you had the money, right? 🙂 Amazon has a ton of branded car T-shirts to choose from, so just pick their favorite OEM and then pick from a wide selection!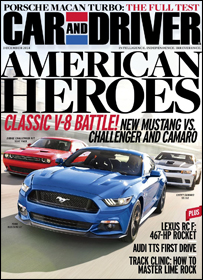 9.
Subscription to a car magazine
. Magazine subscriptions are one of my favorite presents to give. Since they come to the doorstep once a month for the whole year, they're the gift that keeps on giving! Pick your friend's favorite car magazine, type in their address and they'll be receiving it all year long!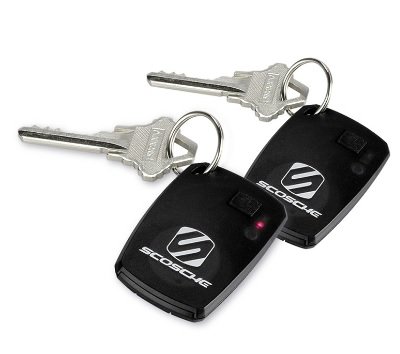 10.
Scosche Key Finder
. This gift is really ideal for absolutely anyone who drives a car, enthusiast or not! The key finder will save your friend countless moments of stress when the keys are simply no where to be found!