Just like a human, a car is made up of different systems that coordinate to keep the car functioning. The electrical system is an important part of any vehicle. It consists of the battery, starter, and alternator. If any one of these parts stops working your car won't start or run properly.
The battery is responsible for providing the electricity needed to power all of the electrical components of your car. This small part converts chemical energy into electrical energy
—
think of it as the heart of a vehicle. When the battery isn't pumping electricity out, then the car will not start.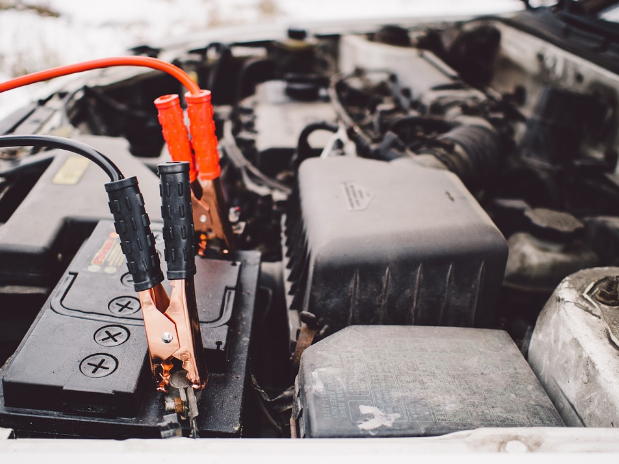 The electric power from the battery is transported to the starter which is what really gets the engine up and running. The starter rotates the flywheel to get the engine's pistons moving. Think of the starter as an artery transporting blood to an important part in your body. Without the heart (battery) pumping blood to the artery (starter) the important body part (engine) cannot run. An alternator keeps the battery charged while your car is running, and supplies additional electric power throughout the electrical system. Think of an alternator as the blood that is flowing through the artery (starter) and heart (battery) to keep it going and able to perform its duties.
Now you have it! The electrical system is essentially what powers the vehicle. It's important to make sure these parts are always checked. When they begin to wear out, your car battery will weaken and/or die, causing problems to other electrical system parts. Some signs that indicate attention needed to your battery include the check engine light, a slow engine crank, and low battery fluid level. If you are experiencing any of these issues,
schedule
your next service appointment now!