Unless you live in forever-sunny San Diego or Miami, winter weather calls for some changes in the way you drive. From four-wheel drive to new windshield wipers, you can exponentially increase your safety and performance on the road by switching out some features on your car. But even better than winterizing your car is getting a brand new one, right?! Of course it isn't in the cards for everyone, but it's always fun to think about. In the case that you are in the market for a new car this winter, here are my favorite cars for winter driving: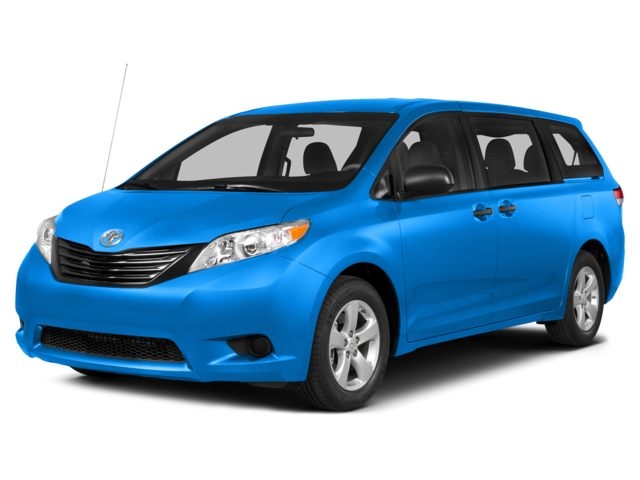 1.
Toyota Sienna AWD
: Though some people might scoff at the idea of a minivan making my list, the Toyota Sienna is a serious contender for winter performance. I wanted to add vehicles for a variety of lifestyles, and the Sienna is by far the best family-friendly van for snow driving. It's the only minivan to have an all-wheel drive option and higher ground clearance to handle icy roads.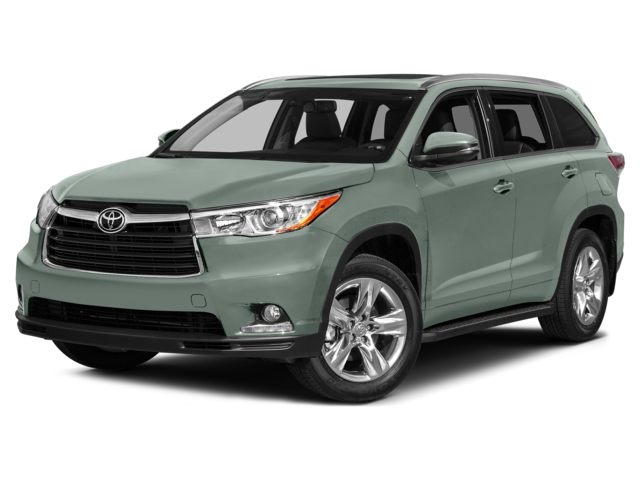 2.
Toyota Highlander
: Whether you're plowing through a snowdrift or simply passing over muddy terrain, you will never have to worry about getting stuck in the Toyota Highlander. This SUV is small enough to remain convenient and compact, while large enough to allow for comfortable seating.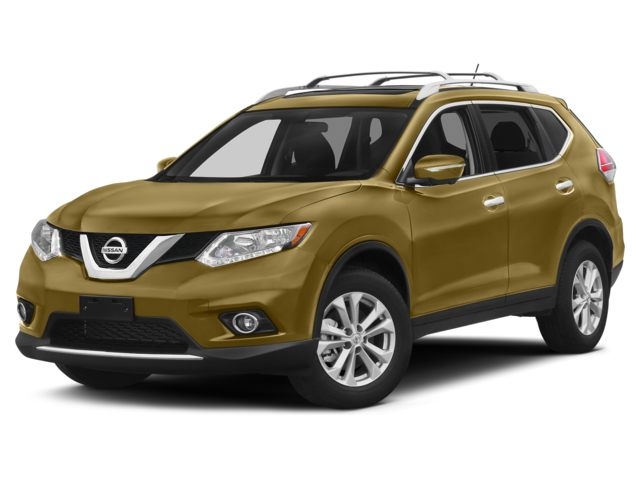 4.
Nissan Rouge: 
You'll feel far more confident in the Nissan Rouge than any small sedan. Like the Highlander, it's a compact SUV with the option of all-wheel drive. The steering is secure and solid, while the high-quality interior, comfortable seating and all-around view monitor make it a great everyday vehicle.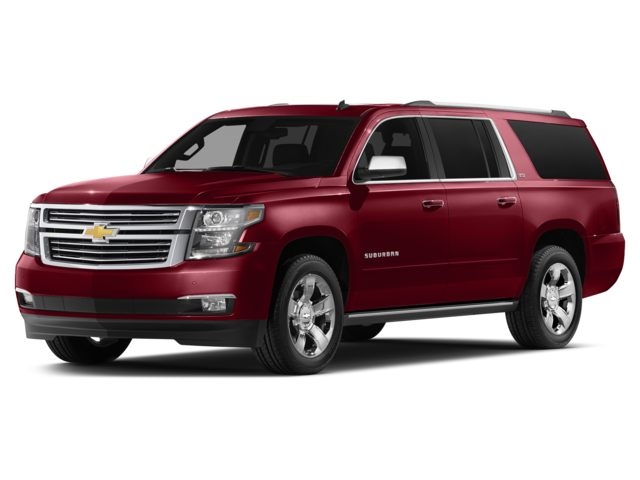 5.
Chevy Suburban
: This is one of the best cars for a a big family or otherwise large group of passengers. Because it has a wider frame, electronic stability  and 4-wheel anti-lock brakes, you'll know that you and your whole crew are safe and sound when the icy roads come along. (But of course you still want to make sure you drive carefully!)
6.
Nissan Pathfinder
: This beauty is one of the Kelley Blue Book selected vehicles for 10 top Cars and SUVS for Snow driving. I particularly like the Pathfinder because it gets better gas mileage than many SUVs out there, clocking in at about 21 miles per gallon on the highway!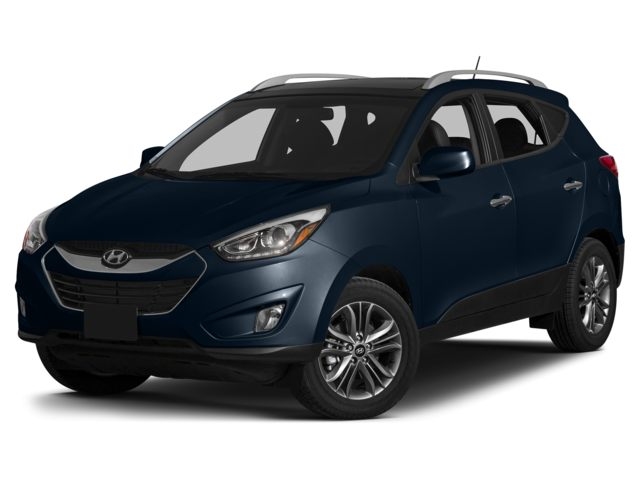 7.
Hyundai Tucson
: Named a "Top Safety Pick" in 2013, the Tucson is an excellent choice for winter driving if you have a love of Hyundai! The higher ground clearance allows better manuevering, and the Tucson also has great stability, assist control and brake control for going up and down hills. You can't go wrong!