There's nothing that can make me swoon more than when cars and fashion come together in one place. Hence, I absolutely love it when fashion designers try their hand at automotive design!
In my opinion, fashion designers have proud us some of the coolest cars out there. So I've put together a list of some of my favorites for you to "oo" and "ah" over with me. Check out my favorites below:
1. FIAT 500 by Gucci: This little FIAT is the quintessential fashion car, with it's Gucci logo and great little city suitability. The signature Gucci stripe is classy and just the perfect touch of fashion.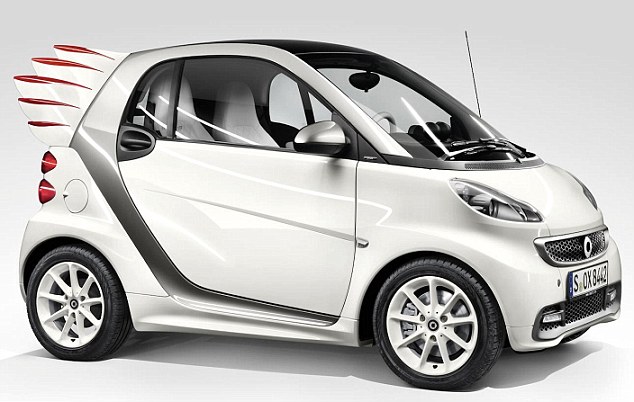 2. Smart Car by Jeremy Scott: This designer known for his wild and crazy prints has created a perfectly appropriate design for Smart Car. The added flames on the back at a wild side to this typically simple little car.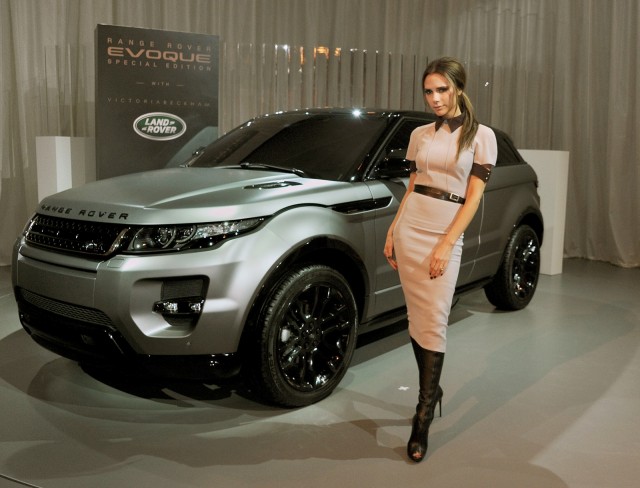 3. Range Rover Evoque Special Edition by Victoria Beckham: The former Posh Spice takes Range Rover to a new level of class with her design. I love that this one isn't screaming "fashion design," but has subtle details to bring it up a notch. Just like Victoria Beckham herself!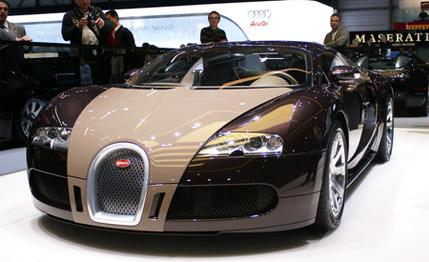 4. 2009 Bugatti Veyron Fbg by Hermès: This one has got to be the most top-of-the-line vehicle on the list. As if the Bugatti wasn't already one of the most highly coveted cars out there, they teamed up with Hermes to bring some Parisian charm to the ride.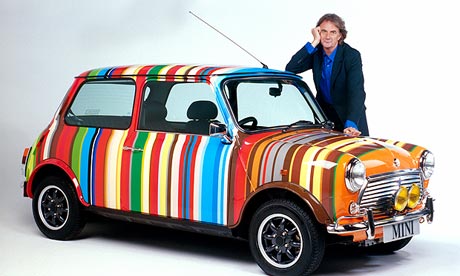 5. Classic Mini by Paul Smith: I had to include this car on the list just for how unique it is! The bright pops of color and stripes are totally fitting for this British menswear designer, and go so well with the Classic Mini!
6. Nissan Pathfinder by Marc Ecko: The man behind the urban mens brand Ecko, Marc Ecko create an SUV with just as much swag as his clothing lines. My favorite detail is the touch of red around the rim!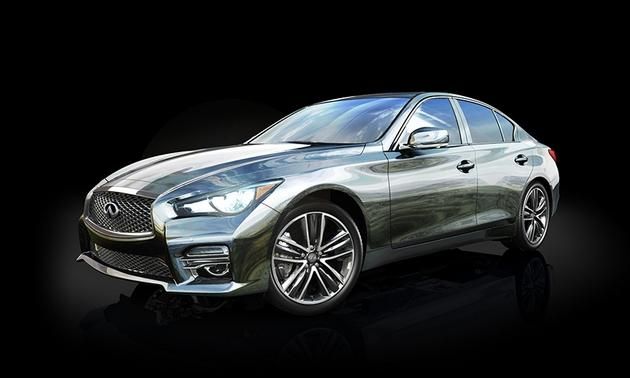 7. Infinit Q50s by Thom Browne and Zac Posen: This one had TWO brilliant designers to help bring it to fruition. The sleek design matches the slim cut suits that Thom Brown is famous for, while the flashy silver color matches the high-end look of Zac Posen's dress designs for women. I'd certainly drive this one! Which one is your favorite? Or do you have one you want to add to the list? Tell me your thoughts in the comments below!