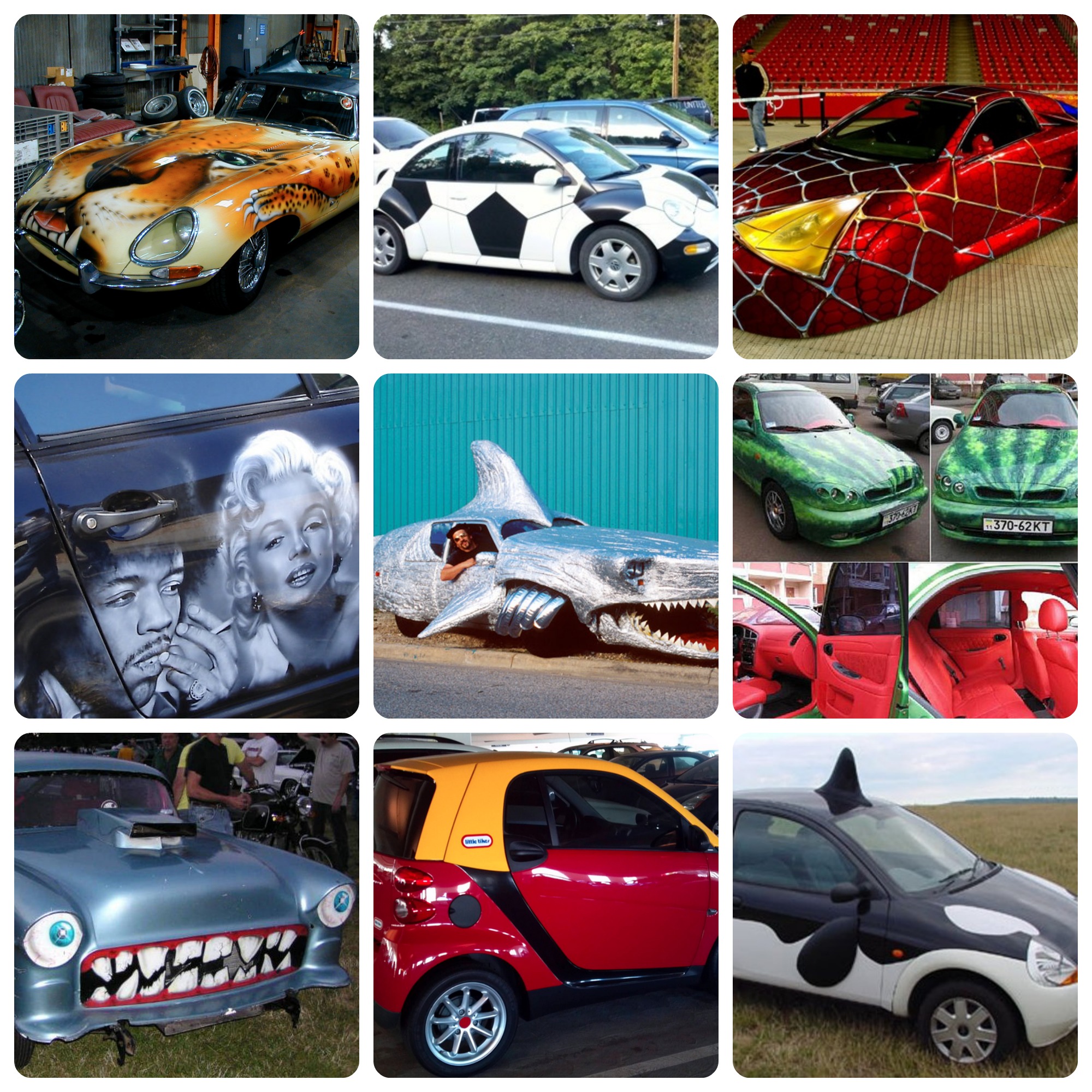 Thinking about changing the exterior of your car? Well I have come up with some great ideas for you! Try making your car the shape of your favorite animal; such as a whale, shark, or cheetah! If that doesn't tickle your fancy, then airbrush your favorite historical figure on your car. My personal favorite idea is changing your car's interior and exterior into your favorite piece of fruit!
There are so many creative and talented people, and I hope they continue to create more interesting and outrageous cars!
What would you turn your car into?