When driving around town I have gotten in the habit of observing all the cars around me. I always notice how many of the same models, brands and colors I see out on the road, and the patterns become very clear: when it comes to colors, most people drive gray, white or black cars. While these colors are classics that will never go out of style, sometimes it just makes me want to get a crazy-colored car so I can stand out on the road. It would certainly make a statement and be a conversation piece, don't you think? I've rounded up ten of my favorite cars that come in unique colors, so if you're in the mood to stand out, you'll know where to turn! 1. 
2014 Chevrolet Corvette Stingray Coupe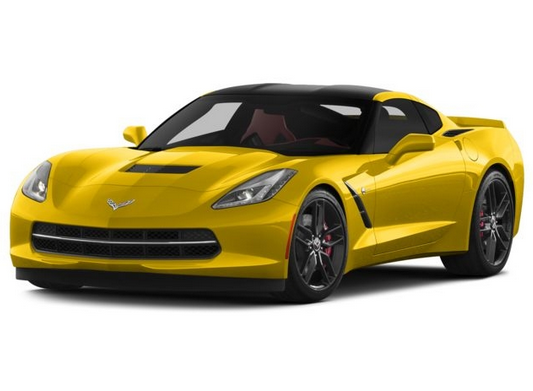 This beauty comes in an awesome shade of bright marigold that is sure to make every day more sunny! 2. 
2014 Chevrolet Spark Hatchback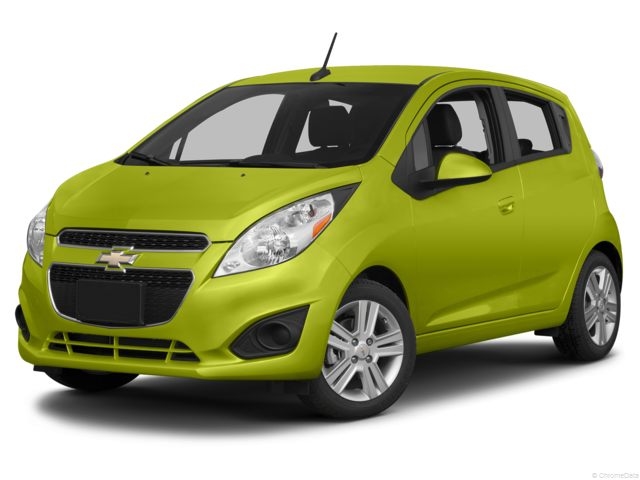 This green color just reminds me of summer: brightly colored grass, kiwi fruit, lime sorbet and everything fun! 3. 
2014 Nissan Cube Wagon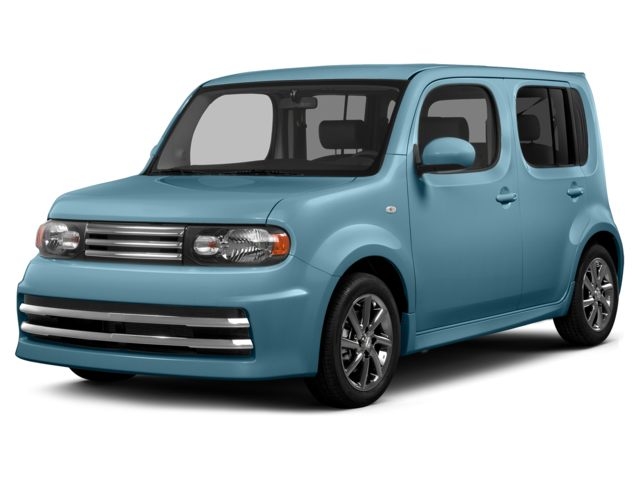 I love this pretty shade of Robin's egg blue on the Nissan Cube. It's calming and a little bit funky at the same time. 4. 
2014 Nissan Versa Note Hatchback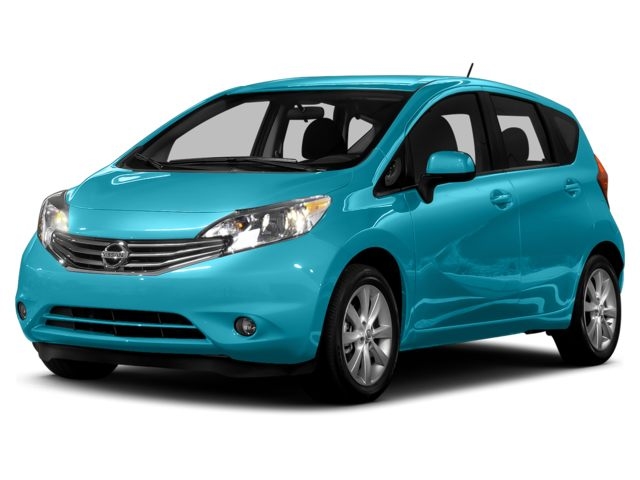 Here's another shade of blue you don't see every day. But I think seeing this aqua color on my car would totally put a pep in my step. 5. 
2014 Hyundai Accent Hatchback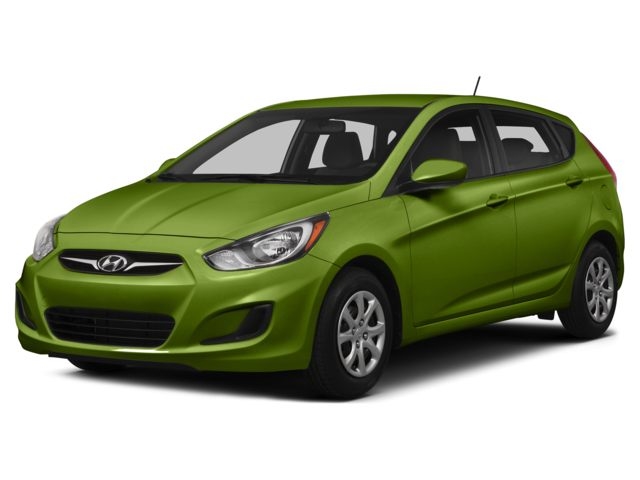 This green is a bit more understated than the other green car I listed, but it's still different enough to stand out on the road. 6.  
2014 Hyundai Veloster Hatchback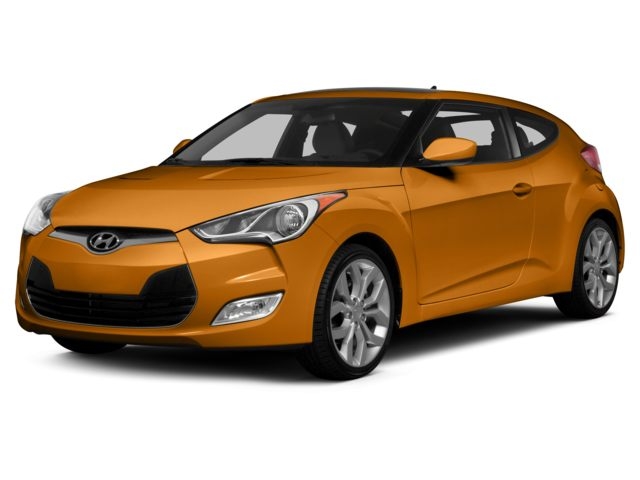 This one is a truly unique shade. I hardly know how to describe it, but the beautiful, rich-looking gold tone is something I could definitely go for. I think it could stand the test of time, too. 7. 
2014 Hyundai Genesis Coupe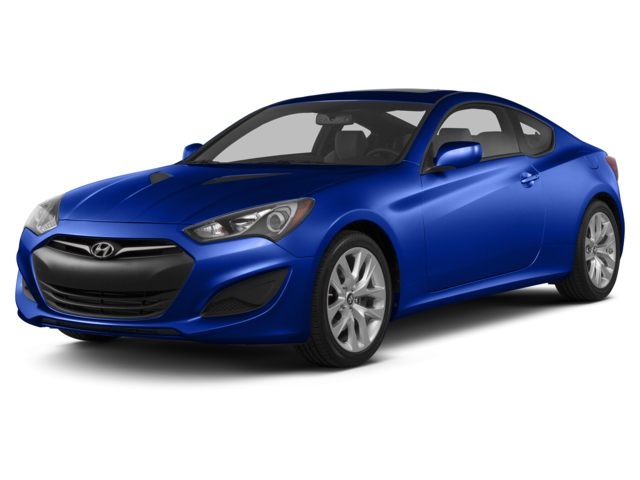 Blue is a popular color on this list! I love the bright pop this electric blue gives the car. It's certainly not a boring navy or midnight blue! 8. 
2014 Hyundai Accent Hatchback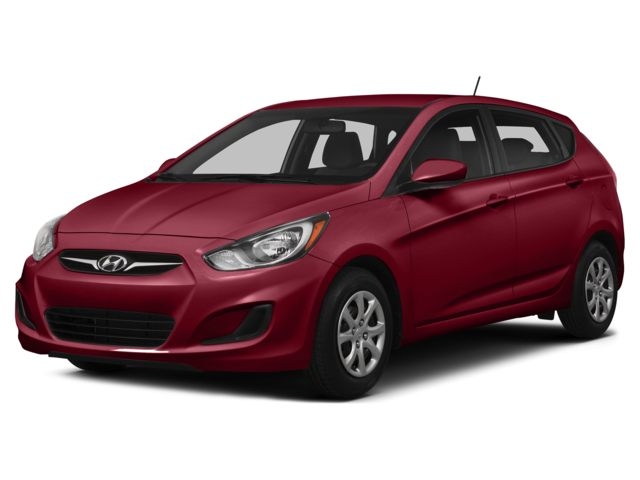 Not quite red, not quite purple, this shade of plum reminds me of my favorite fall sweater – in the best way possible! 9. 
2014 Toyota FJ Cruiser SUV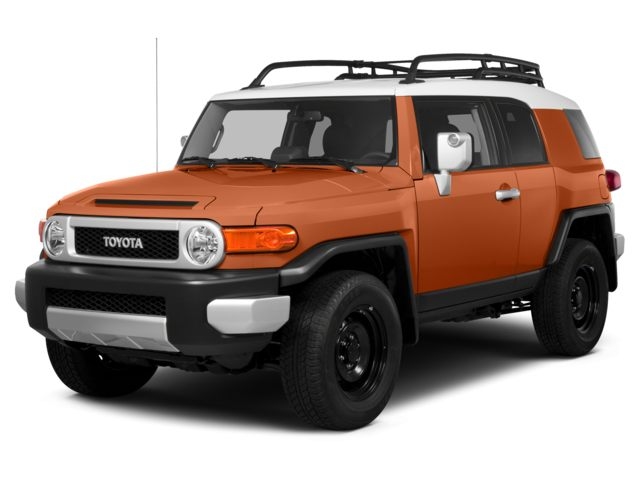 This awesome burnt orange color seems perfectly appropriate for this car, matching the red rock terrain that the FJ Cruiser handles so well. 10. 
2014 Toyota Prius v Wagon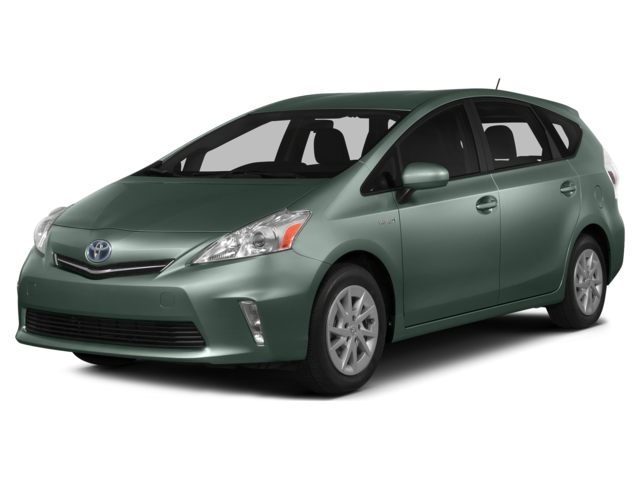 Here's another unique but understated color perfect for someone who wants something different for their car, but nothing too flashy. I love the pearly shade of green!