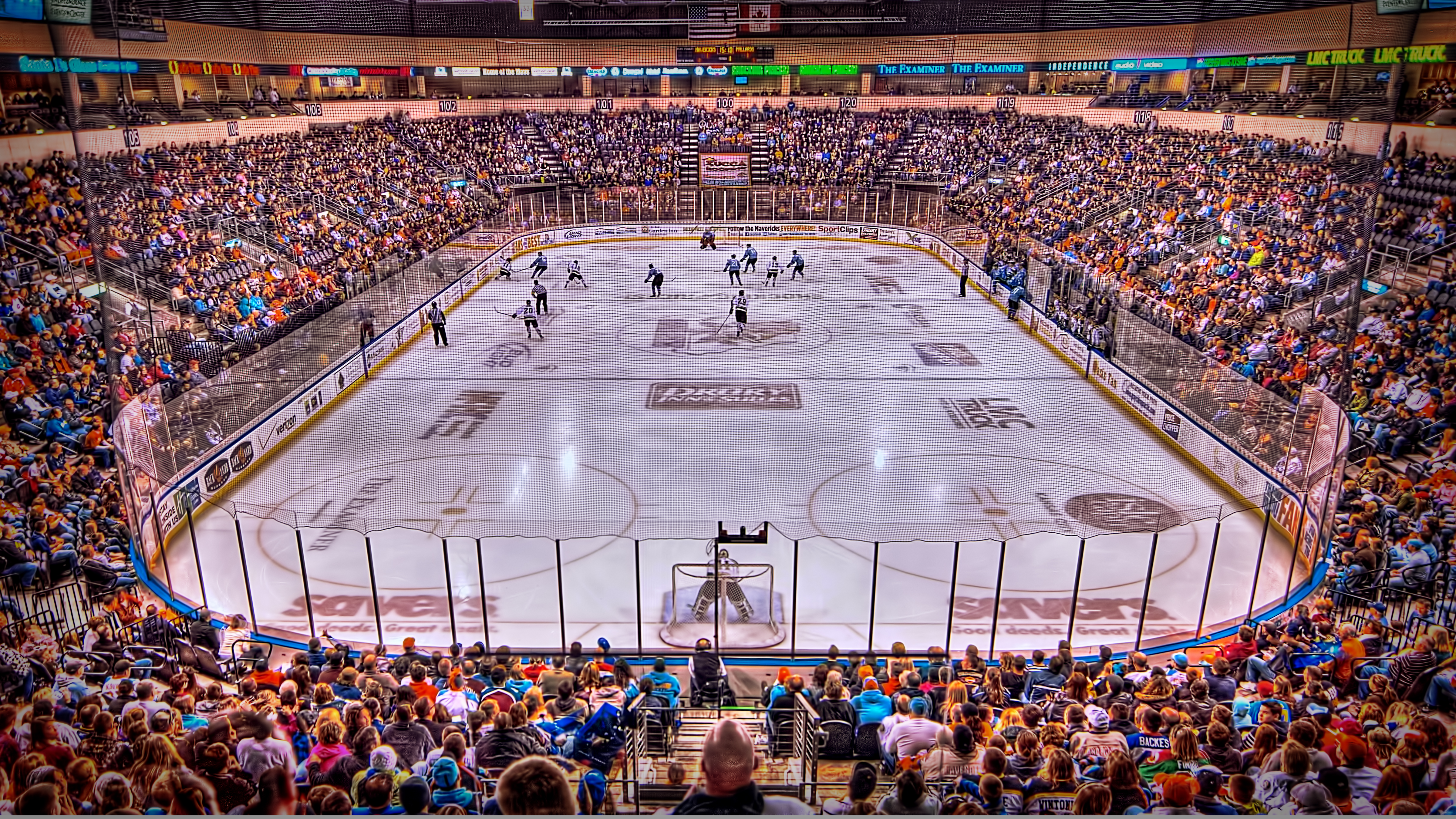 In case you didn't catch my Facebook post yesterday morning, I have some super cool news to announce on...
TWO LOCATIONS. TWO CARS. TWO CHANCES TO WIN. This Saturday, July 21 kicks off our 'BIG REVEAL' event for the...
Kansas City is known for it's crazy, sporadic weather. Last week, Blue Springs, Missouri experienced quite a storm. Bad...