September 14, 2012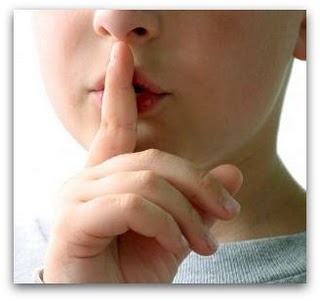 This overused motto couldn't be more true in this situation.
My brother and I just spent the last 36 hours in Las Vegas at a General Motors/Chevy Convention. After checking through what felt like 16 security checkpoints, we filed in a room of 2,000-plus Chevy owners and general managers from around the nation.
Although I can't divulge any specific information, I can say that the Chevy lineup for 2013 and 2014 will be nothing short of amazing.
I have never been more proud to be a part of Chevrolet!
0 Comments on What happens in Vegas stays in Vegas…