March 15, 2012
If you missed the Variety Show down at the Midland, then you missed Tom Tivol's rendition of "Diamonds Are a Girl's Best Friend." You also missed Drew Six and Danielle Coulter sing a Variety original, Mayor Sly James twirl around stage, and Will Shields get down and dirty! And you missed my video produced by the wonderful Mike Varel. Check it out!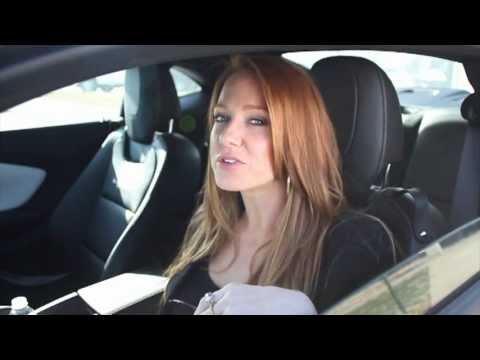 The Variety Show was a SOLD OUT event held last month. Being the first year, I was so proud to be a part of such a successful night! Thanks to all who supported us. Looking forward to the years to come! Click here to look at more pics of this years 2012 Variety Show!
0 Comments on Did you miss it?